Positive Impact with AI
AI-powered Solutions which enhance operational efficiency and help businesses to grow.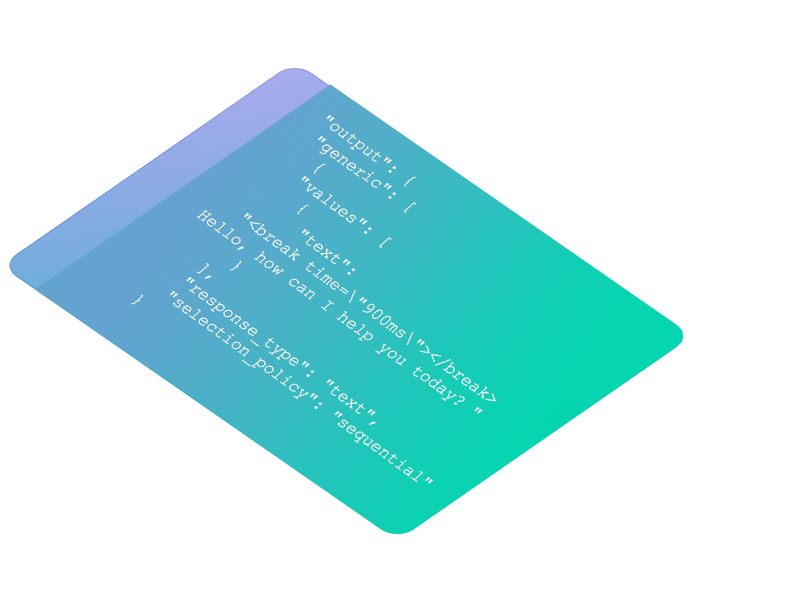 Marketing and Customers Support
Natural Language Processing and Conversational AI to optimize and scale Company's daily operations.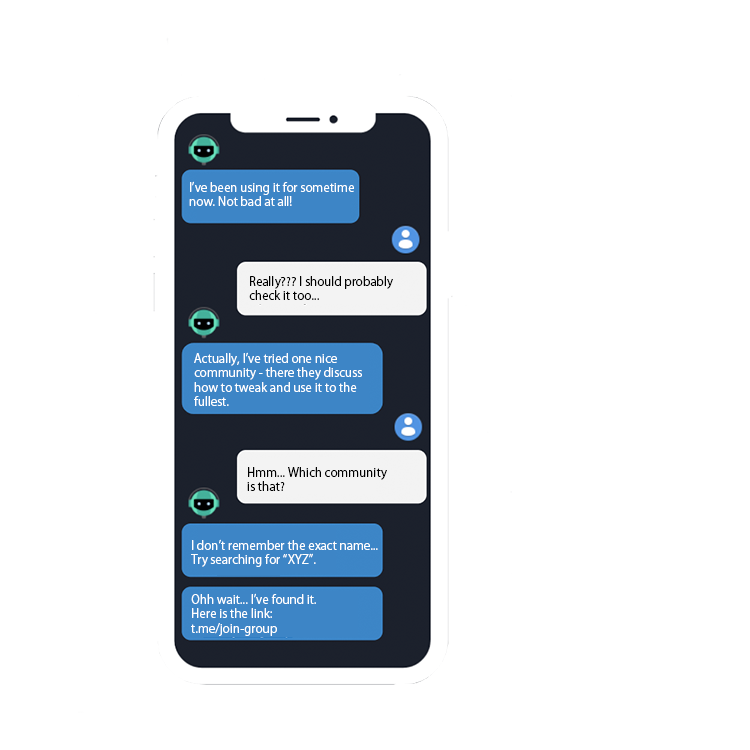 Contact Center Automation
Technology which deals with large volumes of standard calls and allows human agents focusing on unique cases only.
AI Research & Development
We develop custom AI solutions according to unique needs of each organization. Our extensive experience in theoretical and applied artificial intelligence, machine learning, deep learning, data science, data architecture, data security, and automation along with many years of building AI systems allows us to build and deploy secure, tested and verified systems rapidly and cost-effectively.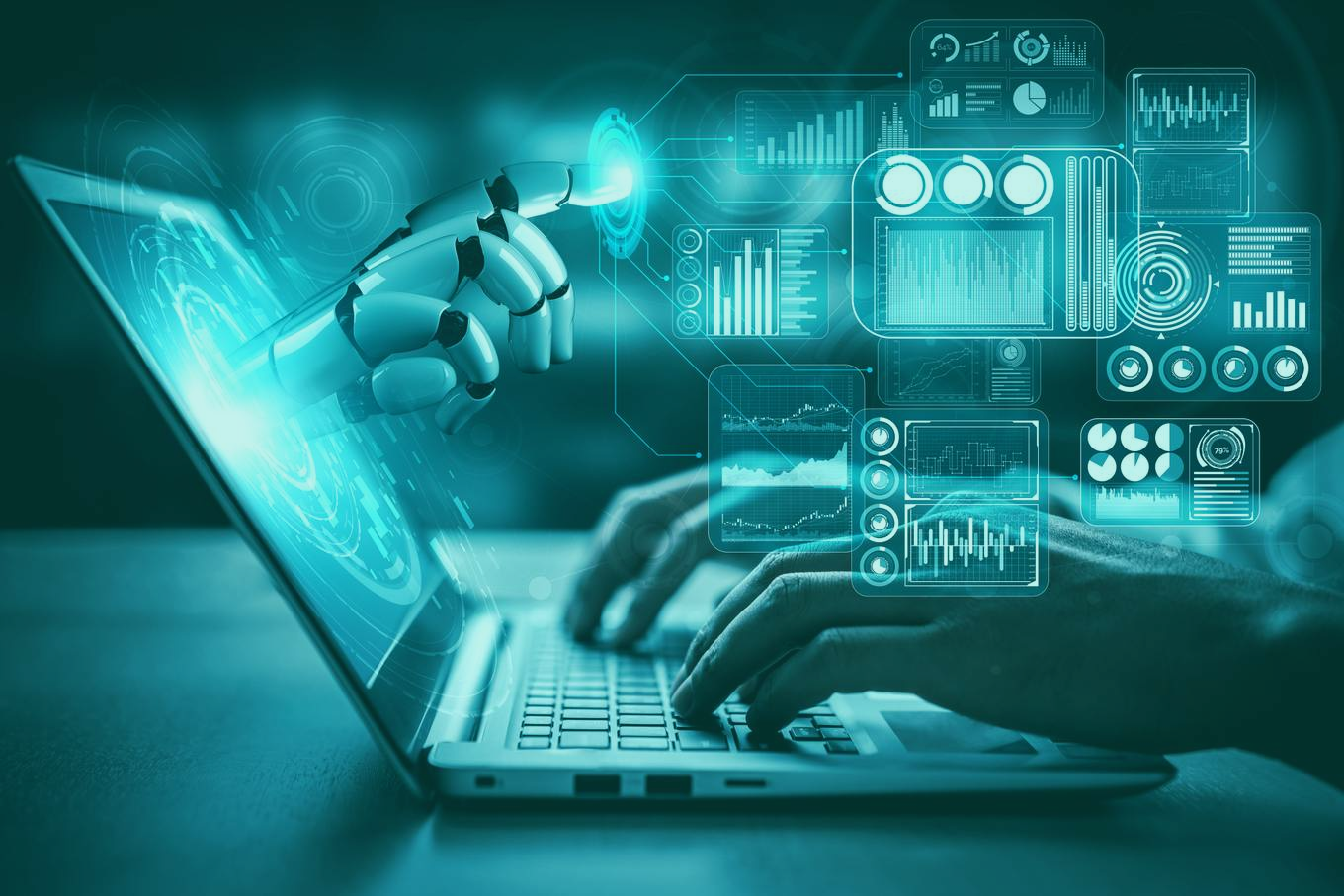 Global Company
---
Atify is a Company headquartered in Tokyo, Japan and working with remote members and partners across USA, Canada, Philippines, Thailand, Vietnam and China.

Adaptive Process
We use Agile frameworks to promptly produce tangible results for our Customers and iterate to deliver improvements.
Ideation
Set of discussions to understand specific needs and requirements for the desired Solution.
Prototyping
Before we start development, we create a quick prototype to confirm the expected outcome.
Development & Launch
We build the Solution as per defined needs and expected outcomes.
Continuous Improvement
Once released, we continuously work with the Customer to add the latest requests and improve the performance.