AI Solution for
Customers Support
| | |
| --- | --- |
| add_task | Provide immediate support for customers 24x7. |
| add_task | Save operational costs. |
| add_task | Improve efficiency of support lines. |
| add_task | Easily adjust the size (scale up or down) of support operations. |
| add_task | Increase customers satisfaction. |
Support Voice and Chatbots

for Businesses of any scale (Small, Medium, Enterprise) which need to continuously support customers and optimize operational costs.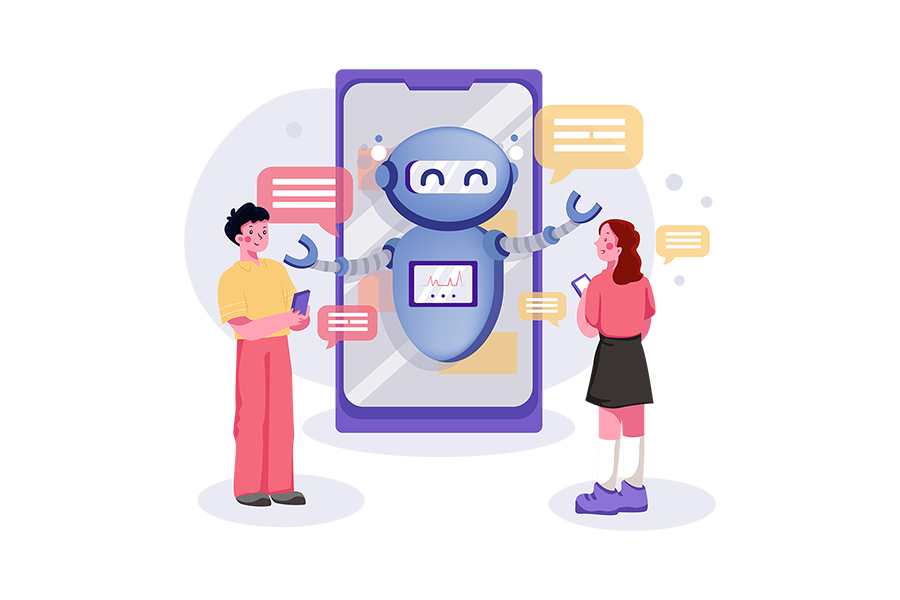 We create Solutions which can:


Reply to general frequently asked inquiries about your products and services.
Process users' requests: collect contact details, create cases in CRMs (Salesforce, Jira etc.), take reservations, schedule appointments.
Assist in resolving problems (reset passwords, guide through troubleshooting steps).
Provide account-specific information (billing statements, delivery status updates).
Using the Natural Language Understanding (NLU) the Technology can communicate with your customers in a human-like conversation using text and voice communications channels.
| | | | |
| --- | --- | --- | --- |
| | | | |
| Phone | Website chat | Telegram | WhatsApp |
| | | | |
| Facebook | Phone | Viber | WeChat |
- Voice handling limitations may apply to some communication channels.
Within several month our AI-powered smart bots are expected to take over around 80% load of your Customers Service workload. This allows human support agents to focus on processing more difficult cases requiring unique complex assistance.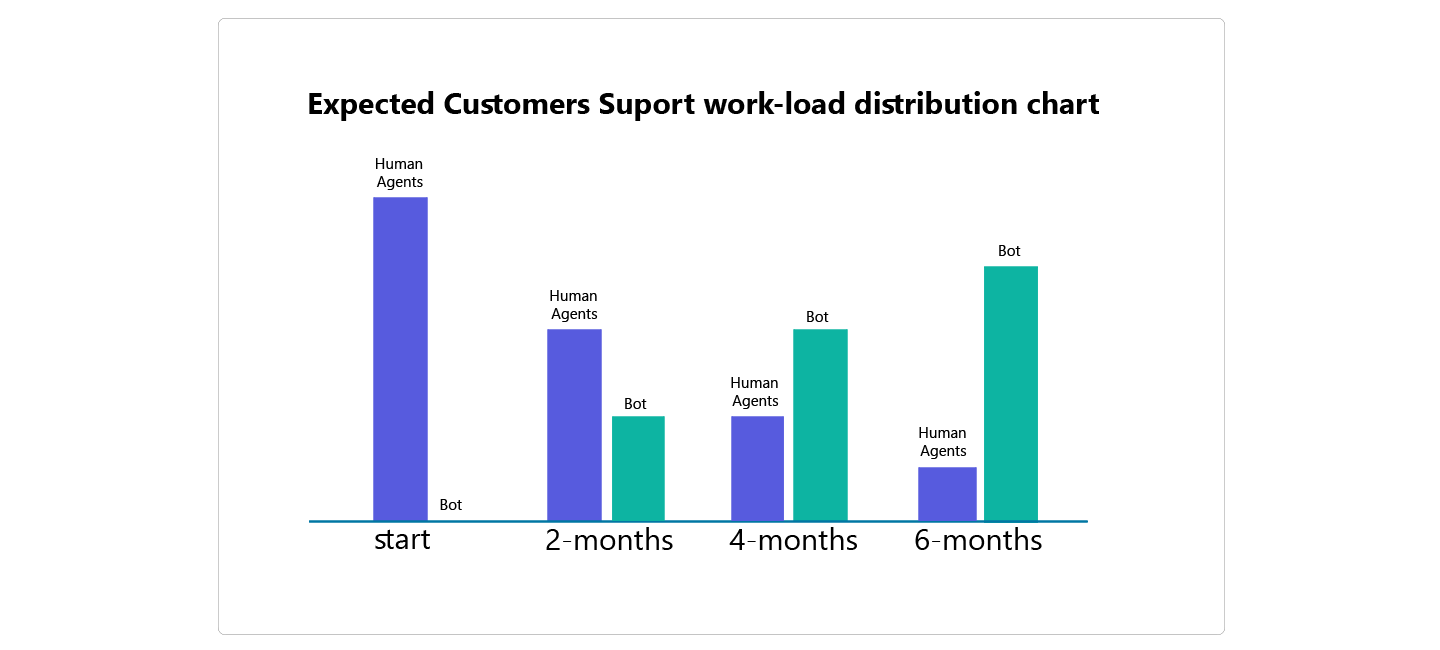 Combine the power of AI with human agents to create the most efficient Support Centers which can successfully satisfy needs of any customers.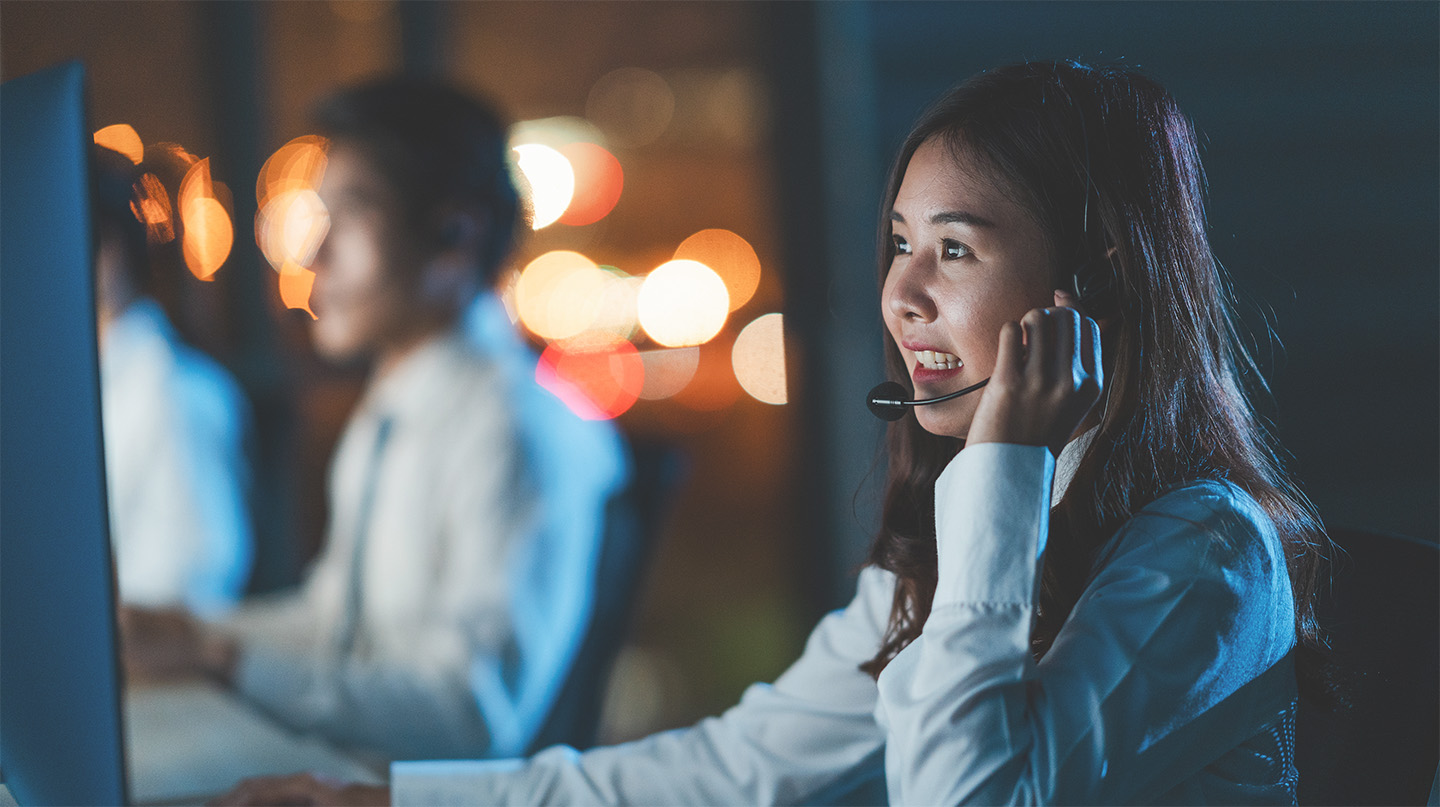 Audio Samples

Listen how our AI Telephone Assistant handles a conversation with a real user: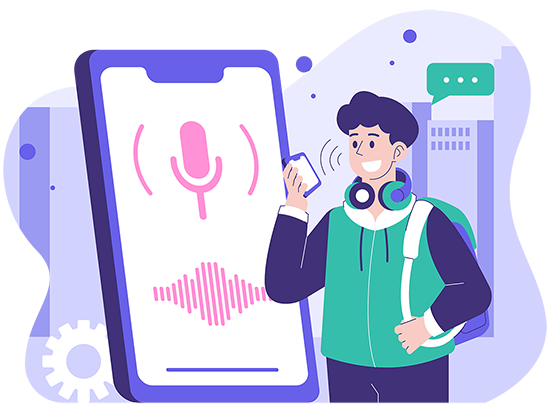 Let's talk about a Solution for you?
Send us a message! Tell us how we can help you!
More info
Contact us